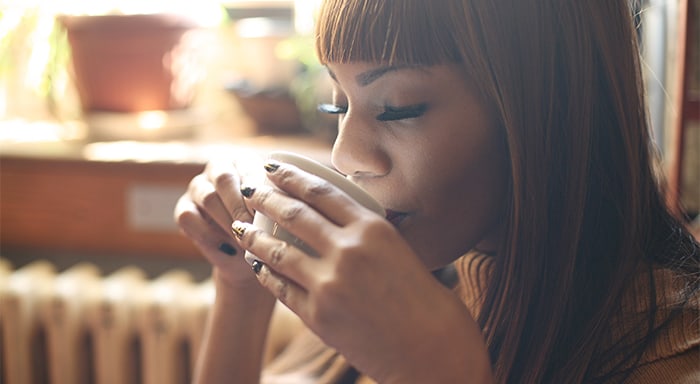 Self-Care and Anxiety Relief During Times of Uncertainty
During times of uncertainty, it's normal to feel stressed and anxious.  Cleveland Rape Crisis Center is here to support you, 24/7.  Read this list below for tips on how to care for your mental health:
10 Positive Practices You Can Try Today:
1.  Meditate or spend time focusing on your breathing.  Pick out one new method and practice it today.
2. Reach out. It's OK to ask for help.  Cleveland Rape Crisis Center's Crisis & Support Hotline is available 24/7 for survivors of rape and sexual abuse, their loved ones, and anyone in the community looking for support.
3. Stay connected. Physical distancing does not need to mean social isolation.  Text, call, or video phone a loved one on a regular basis.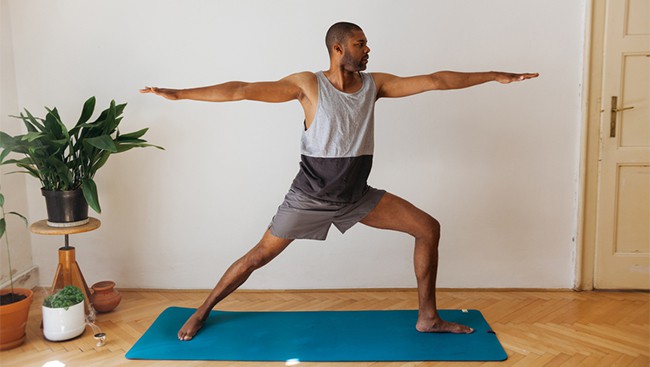 4. Practice grounding. If you start to feel increased anxiety, try this grounding method: Look around and identify five things you can see, four things you can touch, three things you can hear, two things you can smell, and one thing you can taste.
5. Limit your information intake. It is OK to unplug from the news and social media when you need a break.  You can stay informed while maintaining boundaries that help you feel safe and healthy.
6. Feel your feelings. There is no one right way to respond to times of uncertainty.  Your response is valid and your feelings matter.
7. Be patient with yourself. When our schedules and routines are disrupted, it's normal to experience a shift in our mental health.  Try to take the pressure off to be productive and focus on what makes you feel safe and grounded.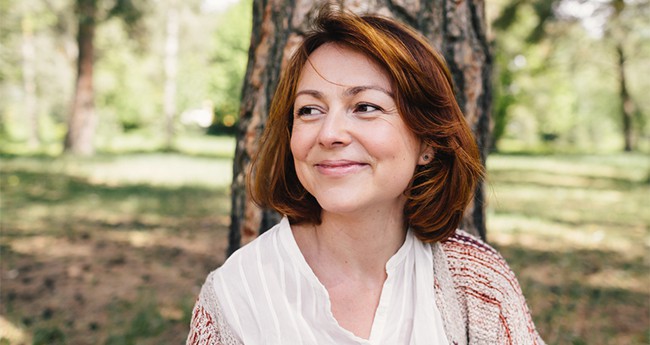 8. Express yourself. Try journaling, creative writing, or drawing to express your thoughts and feelings.
9. Make time for fun. Keeping your mind and body occupied will help you maintain a sense of stability.  Play a game, spend time outside, or try a coloring page or an online coloring app.
10. Access support. Cleveland Rape Crisis Center's Victim Assistance and Counseling services are being offered remotely for survivors of rape and sexual assault.  To learn more, call (216) 619-6192 or (440) 423-2020, or request an appointment
Need additional mental health and self-care tips? 
Read these resources today:
We're here to support you.
You are not alone through this and support is available any time, day or night.  If you're feeling alone and struggling, remember that Cleveland Rape Crisis Center advocates are here to help on the 24/7 Crisis & Support Hotline: text or call (216) 619-6192 or (440) 423-2020 or chat online.