We all come to work each day with the hopes of putting ourselves out of business and eliminating sexual violence.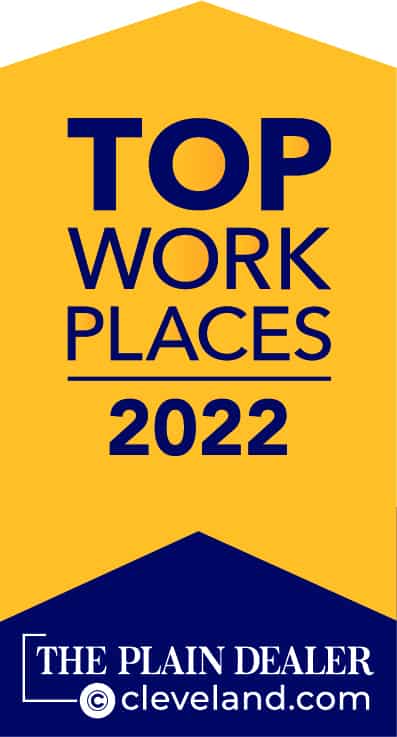 Employees of Cleveland Rape Crisis Center are passionate individuals focused on advancing our mission. As a stable, longstanding nonprofit, CRCC prides itself on fostering an open, welcoming and supportive environment that is diverse, equitable and inclusive. As part of this commitment, CRCC advocates for its employees to take care of themselves and offers a generous paid-time-off package, including vacation, sick and self-care days.
Cleveland Rape Crisis Center is proud to be named a 2022 Top Workplace in Northeast Ohio by The Plain Dealer. 
Why work with us?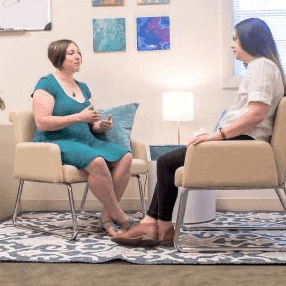 Mission-driven
Our team works every day to support survivors of rape and sexual abuse, promote healing and prevention and advocate for social change.
"Change Starts Here" is more than a slogan. The entire CRCC team empowers survivors of rape and sexual abuse to regain their power and choose a journey that feels right to them. No matter how long ago it happened, we believe survivors can recover and lead a healthy and happy life, and witnessing a survivor's transformation inspires and motivates us all.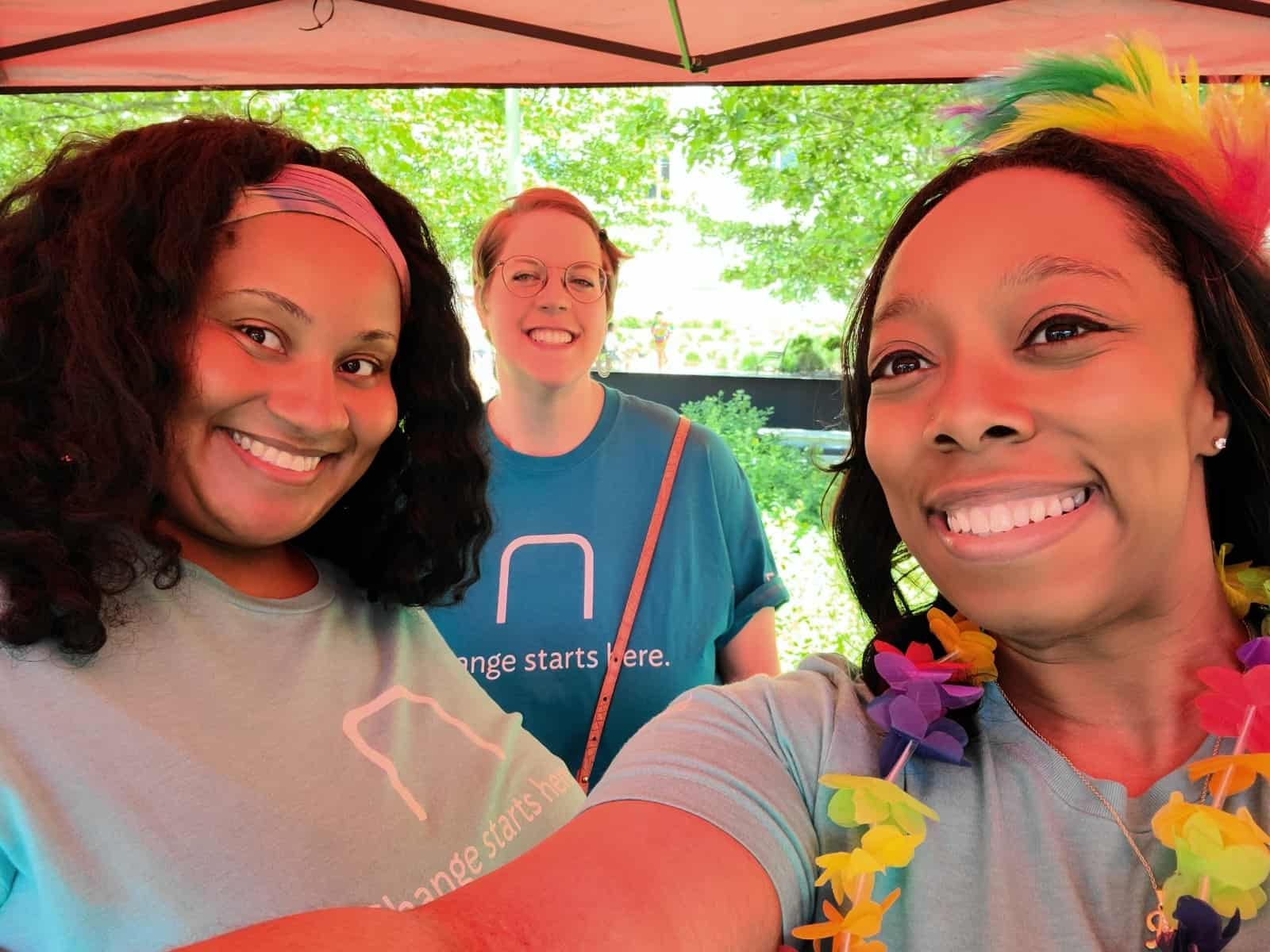 Supportive and welcoming
We are committed to fostering a safe place for survivors and employees to be their authentic selves, learn and grow.
"We believe you" is a common, yet powerful, phrase spoken frequently by CRCC staff. Believing survivors is part of it, but that belief is also extended to our staff as we work together to support survivors. Our leadership team and managers recognize how challenging this work can be, so we fervently encourage self-care so everyone can show up every day to create change within our community.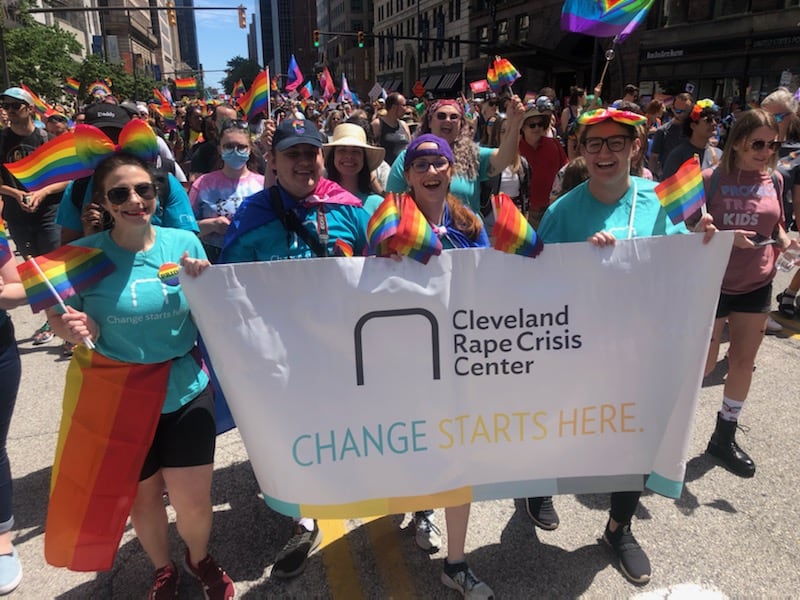 Diverse, equitable and inclusive
We are dedicated to building a culturally diverse and pluralistic staff committed to teaching and working in a multicultural environment.
We celebrate diversity and believe creating a workforce that reflects our community will help us better meet the needs of survivors. More than 95% of our staff are women and 40% are women of color. Like many organizations, we recognize we're on a journey and there is always space for more growth; however, we are committed to making diversity, equity and inclusion an integral part of CRCC.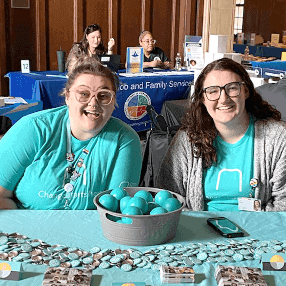 Leaders in the field
We are committed to meeting the community's needs today while preparing to provide the best, most innovative services tomorrow.
We're the largest independent rape crisis center in the nation. And while that is a point of pride, we are continuously striving to not only be the biggest, but the best. We're constantly reimagining services and their delivery to provide support where and when it's needed most. Examples of this include being the first in the nation to develop the following resources: a specialized hotline for survivors of human trafficking, text and online chat hotline, prevention app and more.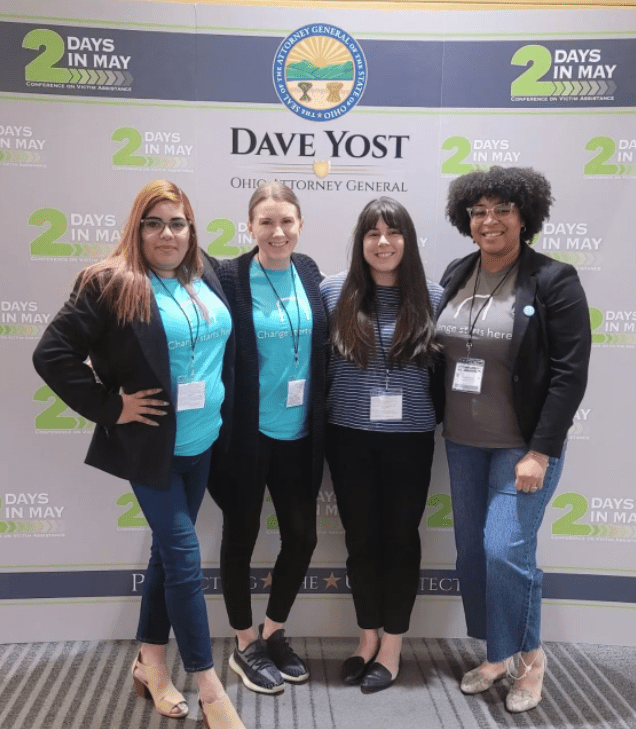 Encourage professional development
By embracing professional development, we can expand our impact for survivors.
We are a growing organization that attracts team members eager to learn and develop their skills. The needs of survivors are constantly changing, and we are focused on growing the talents of our staff to meet those needs. Collectively, CRCC staff participate in over 100 trainings annually to promote personal and professional growth. Additionally, CRCC leads monthly internal workshops to foster shared learning and raise awareness of timely topics related to our mission.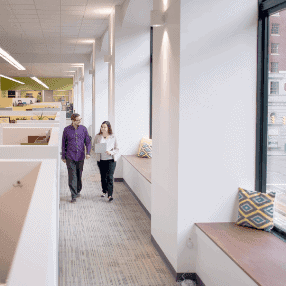 Competitive compensation and benefits
Our comprehensive benefits promote the physical and mental well-being of our team members.
We empower team members to be their best. Our compensation and benefits allow everyone to take care of themselves so we can all continue to serve and eliminate sexual violence in our community. Eligible employees are offered salary; 403(b) contributions and match; medical, dental and vision; and a generous paid-time-off program that includes four weeks' vacation, 12 sick days, 10 paid holidays, two floating holidays and four self-care days.