Change starts with you.
From our humble beginnings in 1974 as a grassroots, volunteer-run hotline service, to the 100-plus employee leading social services nonprofit we've become today, we continue to operate with the same care, empathy and passion. Our growth has been made possible by our dedicated and compassionate staff.
"This is the first organization I've been with that truly cared about me and my time with myself and my loved ones, as well as my mental health. They ensure we use self-care days, we flex our time, we balance. And I do truly appreciate that! I feel like my manager has my back and supports me, which is the greatest feeling ever!"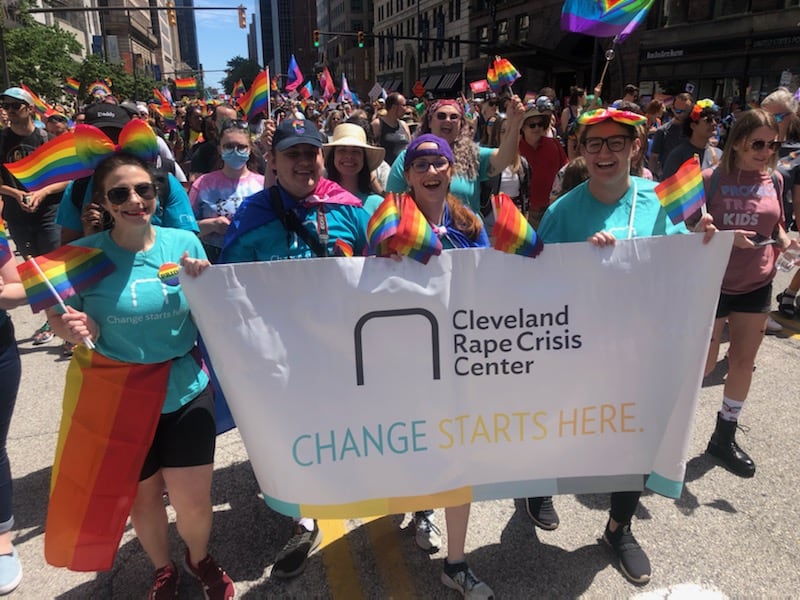 "My therapist has helped me work through my experience and see hope for a brighter future."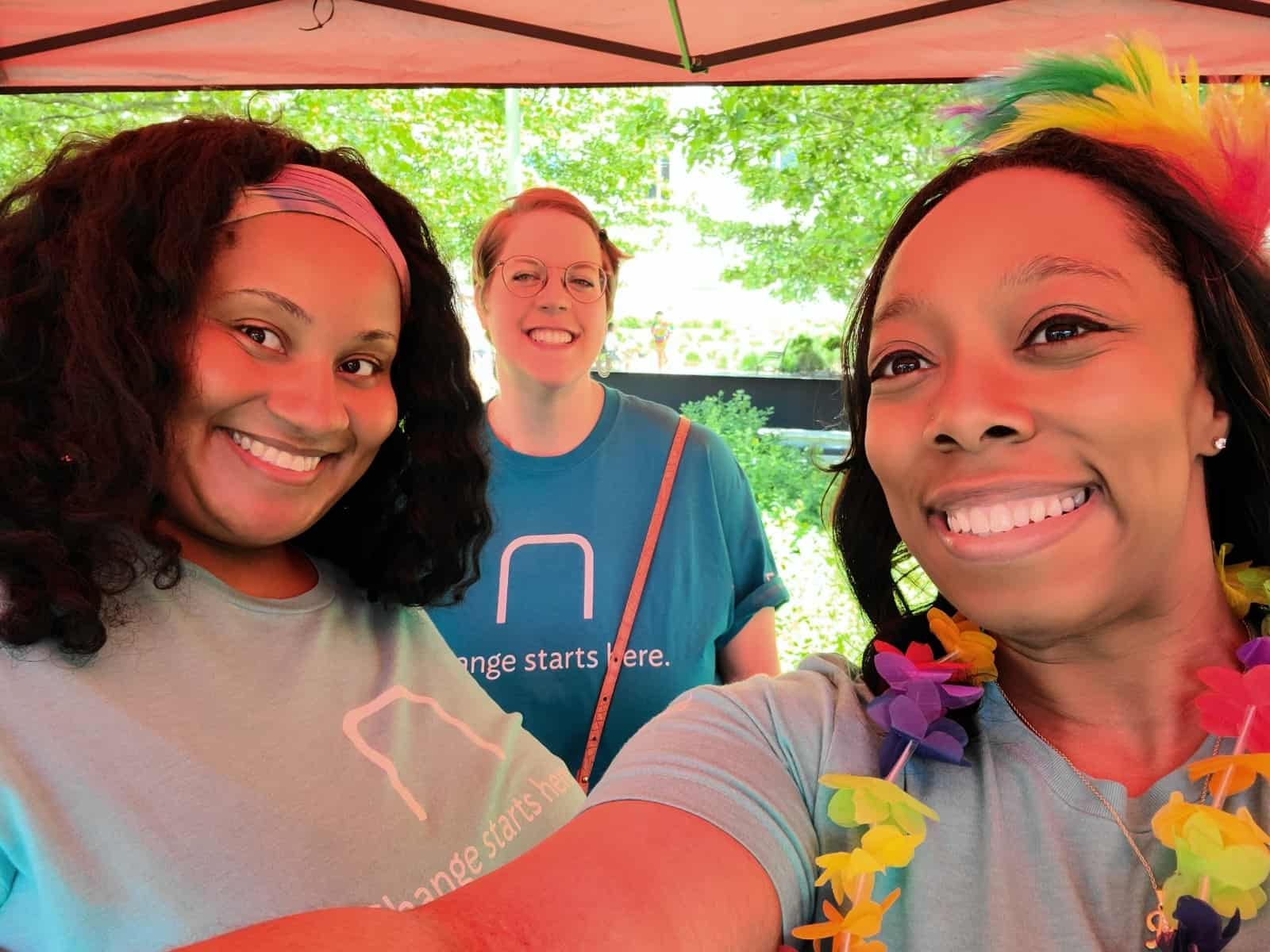 "My manager is very empowering and encouraging. She has encouraged me to pursue training necessary to move into a leadership position."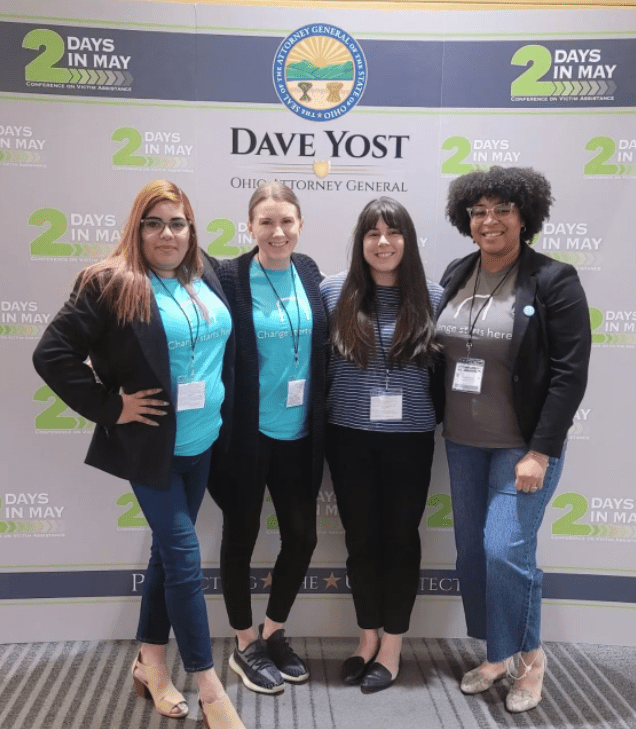 "I am constantly challenged to stretch and grow and think outside of the box, and I am fortunate to be surrounded by diverse perspectives that allow me to do that every day. I feel like I am becoming a better person and professional because of it."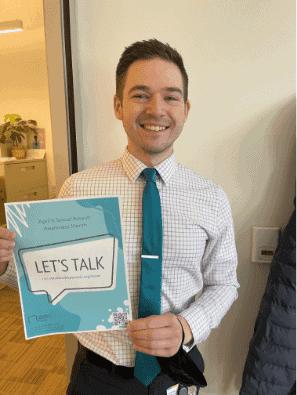 "Cleveland Rape Crisis Center and my therapist changed and saved my life."
"For the first time I, as a parent, feel like I can help my kids cope with what has happened. Their therapists have given me tools to help with discipline and strengthening our family."
We foster a collaborative, inclusive and supportive culture that celebrates our diversity and empowers team members to achieve their potential as professionals. Our comprehensive benefits promote the physical and mental well-being of our team members.
Cleveland Rape Crisis Center is dedicated to building a culturally diverse and pluralistic staff committed to teaching and working in a multicultural environment. Qualified applicants will receive consideration for employment and will not be discriminated against based on race, color, religion, sex, sexual orientation, gender identity/expression, national origin, disability status, protected veteran status, or any other characteristic protected by law.