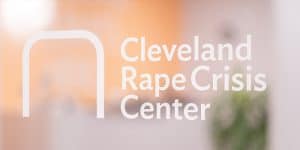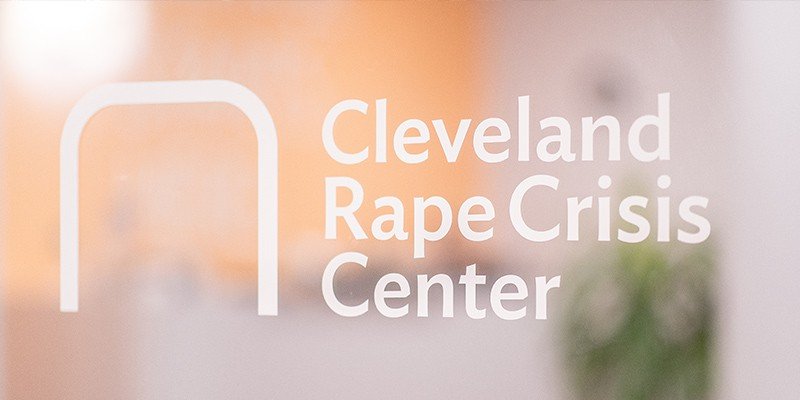 Vision
Our vision is the elimination of sexual violence.
Mission
Cleveland Rape Crisis Center supports survivors of rape and sexual abuse, promotes healing and prevention and advocates for social change.
History
Cleveland Rape Crisis Center was founded in 1974 in response to Cleveland's long-standing need for services to assist survivors of sexual assault.
Before the 1970s, most people who had suffered sexual abuse suffered in silence. Feelings of guilt, shame or fear kept these women, children and men from speaking out about, much less reporting, their assaults. Only in recent years has their silence been broken, in part by their outrage and refusal to accept misplaced blame, and in part by their knowledge that others will be there to support them.
Lynn Hammond and Carrie Zander founded Cleveland Rape Crisis Center's hotline in 1974. A grant from the Cleveland and George Gund Foundations allowed them to expand the hotline service and hire four full-time staff members: Lynn Hammond, Carrie Zander, Lorraine Schalamon and Jeanne Van Atta.
Over the years, Cleveland Rape Crisis Center has grown from a grassroots, volunteer-run hotline service to assist survivors of rape and sexual abuse to an 80-employee nonprofit organization providing leading counseling services, victim assistance in the justice system, and 24-hour services to survivors of rape and sexual abuse in Cuyahoga, Geauga, Lake and Ashtabula Counties.
---
Read about Cleveland Rape Crisis Center's Core Values and Guiding Principles