Cleveland Sex Crimes Unit Faces Scrutiny (Cleveland.com) March 3, 2018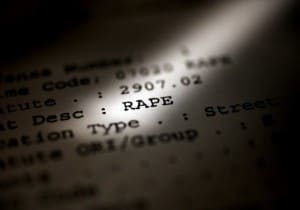 "CLEVELAND, Ohio – In 2002, Cleveland officials announced a plan to turn around the police department's troubled sex crimes unit.
"The promises came weeks after The Plain Dealer reported on an internal investigation that showed years of mounting problems in the unit: uninvestigated cases, staggering workloads and supervisory lapses.
"Department and city leaders pledged to staff the unit with more detectives, to provide them with needed training and to increase supervision over investigations.
"It was one of many times in the three decades since the unit was created that such promises were made.
"Yet problems, some of the very same ones, persist."
"'In Cleveland, we've made attempts at cultural change, but the resources needed to make the fundamental change have not yet been committed,' Sondra Miller said."
Continue Reading: Cleveland Sex Crimes Unit Faces Scrutiny as Questions about Priorities and Staffing Resurface
This article was originally published by Cleveland.com at http://www.cleveland.com/metro/index.ssf/2018/03/cleveland_sex_crimes_unit_faces_scrutiny_as_questions_about_priorities_and_staffing_resurface.html.