Cleveland Rape Crisis Center Specialist to Speak in Geneva (Ashtabula Star Beacon) June 26, 2018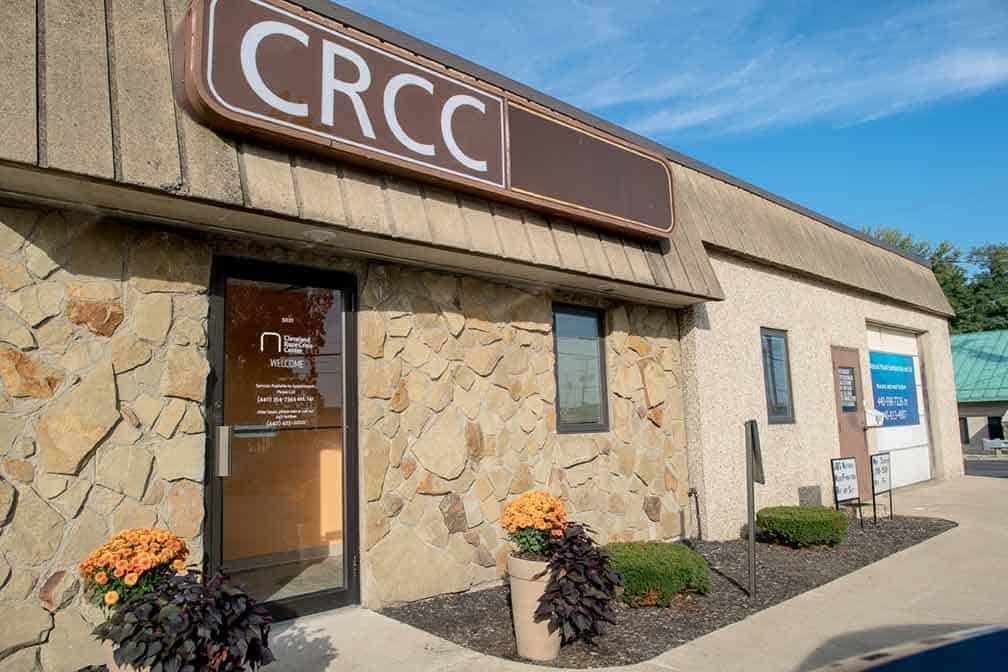 "GENEVA — More than 50 people in the county used services provided by the Cleveland Rape Crisis Center last year.
"In September, the center opened an Ashtabula office at 5021 State Road, after operating for the last three years out of Homesafe for just a few hours each week, Jennifer Schlosser, director of community engagement at the Cleveland Rape Crisis Center. The Cleveland Rape Crisis Center is headquartered in downtown Cleveland and serves Cuyahoga, Lake, Geauga, and Ashtabula counties through 17 office locations.
"In 2017 in Ashtabula County alone, the center provided direct services, such as individual counseling and victim assistance services, to more than 50 clients, and engaged more than 1,300 individuals through outreach activities such as professional trainings and community outreach events, Schlosser said.
"She said in addition to individual counseling, support groups and victim assistance services, the center supports survivors and their loved ones via its 24/7 Crisis and Support Hotline via phone or text at (440) 423-2020 or chat at www.clevelandrapecrisis.org/chat.
"'We also offer professional training services for organizations such as law enforcement, medical and college,' she said.
"Rachel Wright, an outreach specialist for the Cleveland Rape Crisis Center, will be a guest speaker at a medical forum, sponsored by University Hospitals Geneva Medical Center, at the Geneva Community Center Hall on Wednesday.
"Wright will speak on services, counseling, victim support and the center's free hotline. The forum will take place 11:30 a.m. to 1 p.m. at the Geneva Community Center at 72 W. Main."
Continue reading: Cleveland Rape Crisis Center Specialist to Speak in Geneva
This article was originally published by Ashtabula Star Beacon at http://www.starbeacon.com/news/local_news/cleveland-rape-crisis-center-specialist-to-speak-in-geneva/article_6f3e917f-04e2-5d4a-85b8-f23cdb0e46cc.html