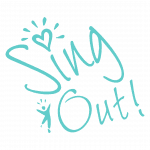 Sing Out! for Cleveland Rape Crisis Center 2023
Cleveland Rape Crisis Center thanks our Board of Directors, Host Committee, Chorale, sponsors, supporters, and community members for coming together to support survivors of rape and sexual abuse during Sing Out! 2023.
Through your generosity, we can continue to support survivors' voices, promote healing and prevention, and advocate for social change — right here, in our community.
If you weren't able to attend Sing Out!  2023 but would like to make a gift to support survivors, click the button below.
Co-Chairs
Thank you to Kathie Brandt, Partner, Thompson Hine LLP, and Michael Jeans, President & CEO, Growth Opportunity Partners, for serving as our Sing Out!  2023 Co-Chairs.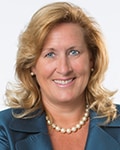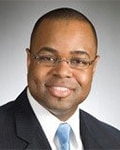 Special thanks to our Sing Out!  2023 Host Committee members.
Sponsors
Sing Out! 2023 is presented by Growth Opps and Michael & Areli Jeans. Special appreciation to all of our Sing Out! 2023 Sponsors for making the evening possible. Sponsorship opportunities are still available: Become a Sing Out! 2023 sponsor.