Trafficking survivors at high risk during the pandemic (Cleveland 19 News) August 13, 2020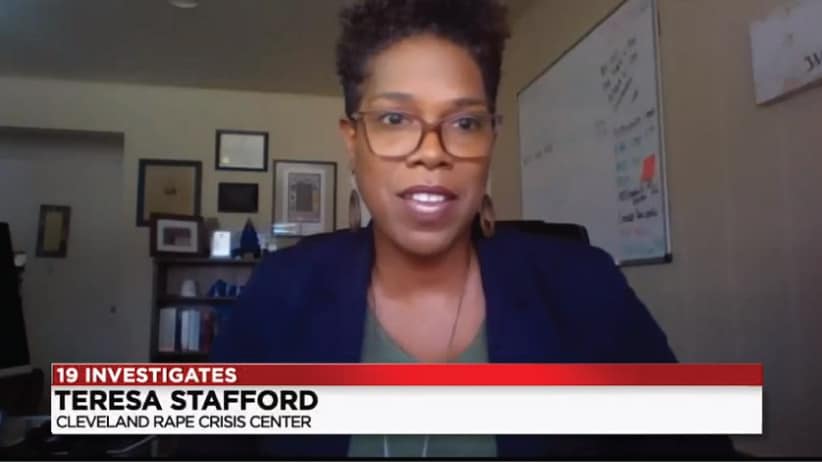 CLEVELAND, Ohio (WOIO) – Calls to a 24-hour hotline for human trafficking survivors at the Cleveland Rape Crisis Center are down 50-percent for the first half of 2020 after years of climbing.
Advocates believe it's all tied to the pandemic.
19 Investigates found they fear survivors may not be getting the help they need.
Human trafficking is one of the fastest growing criminal industries in the world.
Ohio has ranked as high as fifth among all states in total reported human trafficking cases.
"The more people are aware of trafficking, have an understanding, the more individuals are able to be identified," said Teresa Stafford, Chief Advocacy Officer with the Cleveland Rape Crisis Center.
Have questions or need support?
Cleveland Rape Crisis Center is here for survivors of trafficking and anyone looking for support or information. Call the 24-Hour Project STAR Hotline: 855-431-STAR (7827).