Our New Year's Resolution: A Message from Sondra Miller, President & CEO January 1, 2017
Dear Friends,
With your help, the Center is serving more survivors of rape and sexual abuse in more places than ever before. This inspiring progress means we need your support in 2017 more than ever before.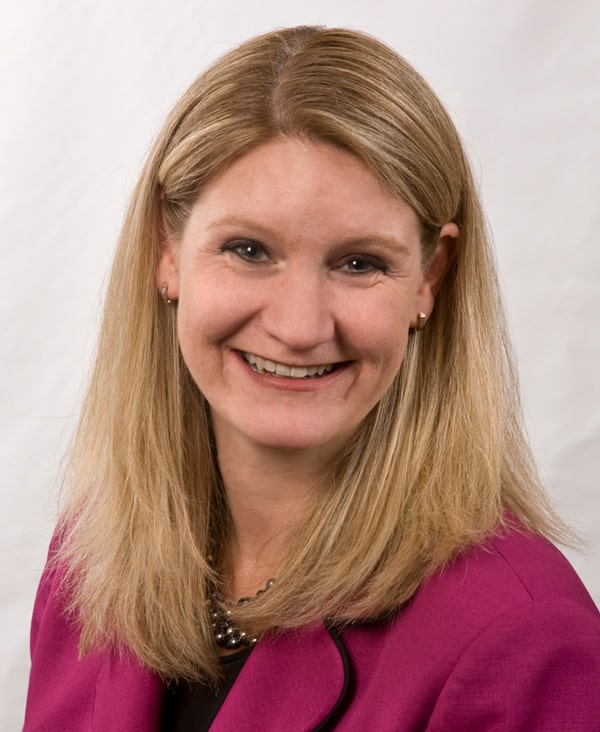 We are constantly inspired by the survivors we work with who have gathered the courage to come forward, and we know that there are countless more who have not been reached with help. They might fear that they won't find justice, that they will be blamed for what happened, or that no one will even believe them.
At Cleveland Rape Crisis Center, our New Year's resolution is to reach more survivors every day, so that every child and family that needs our services can recover and lead a happy and healthy life.
In the coming year, we pledge to:
expand our services in Cuyahoga, Geauga, Lake and Ashtabula Counties
launch a new regional office in the Westshore area to serve clients in Western Cuyahoga County
and we will support survivors of rape and sexual abuse every step of the way and ensure that they can access the critical, compassionate services they need and deserve.
We need your help to do this. I ask you to stand shoulder-to-shoulder with us in the coming year in the fight against sexual violence.
Thank you for making a difference in the lives of so many in our community.
Sincerely,
Sondra Miller
President & CEO