4 Things You Can Do for a Happy, Healthy New School Year August 19 2022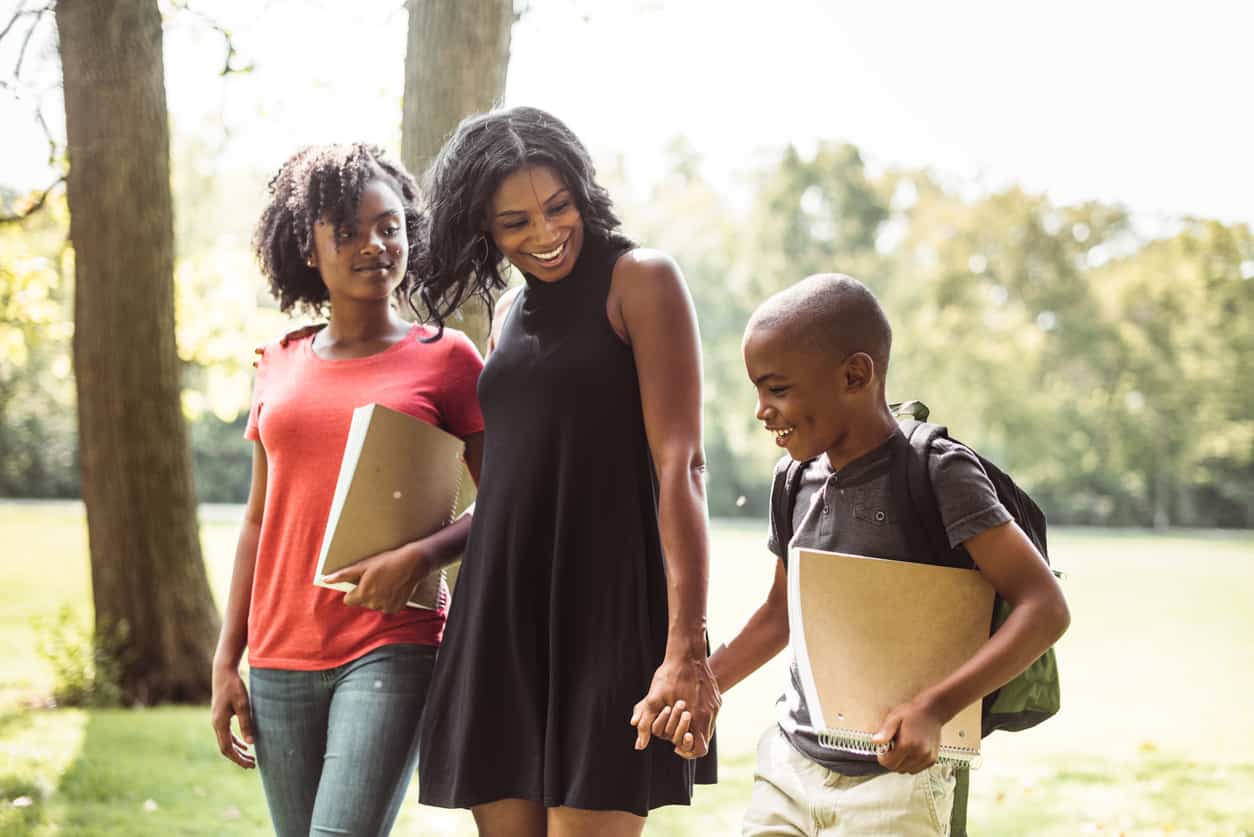 Back-to-school is a busy and exciting time for many families across Northeast Ohio. New classes, teachers, routines, and friends can bring anticipation and adventure, but can also carry stress and unexpected challenges. Cleveland Rape Crisis Center is here to support young survivors and their caregivers as they embark upon this new year.
Want to join us in creating a happy, healthy new school year? Read below for four ways you can help support students and survivors in our community this fall.