October 29 & 30 at the Wickliffe Family Resource Center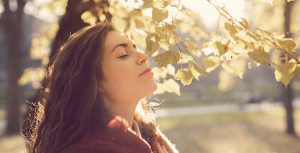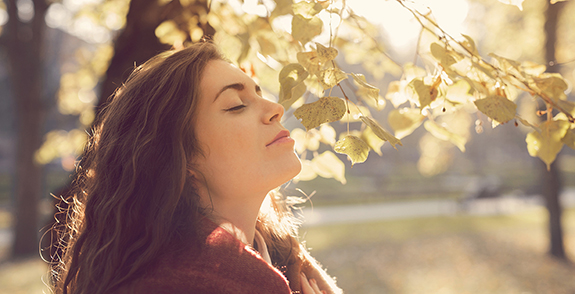 Join Cleveland Rape Crisis Center on October 29 and 30, 2019 for introductory and interactive discussions about the nature of trauma and the value of trauma-informed care. We'll talk about coping skills and self-care while participating in a self-care activity.
Dates
Self-Care 101: Tuesday, October 29, 4:00 – 5:00 p.m.

Self-Care 102: Wednesday, October 30, 4:00 – 5:00 p.m.
Different content will be presented at each session. Participants are invited to attend either or both dates.
Cost
Free. Please RSVP at the form below. 
Location
Wickliffe Family Resource Center
2221 Rockefeller Road, Wickliffe, OH 44092
Questions?
Please contact Gloria D. Swonger, BSHS, BCPA at gswonger@lcghd.org or 440-413-1238.
Registration
---
Cleveland Rape Crisis Center's Mentor Office provides comprehensive services for survivors in Lake County and surrounding communities.