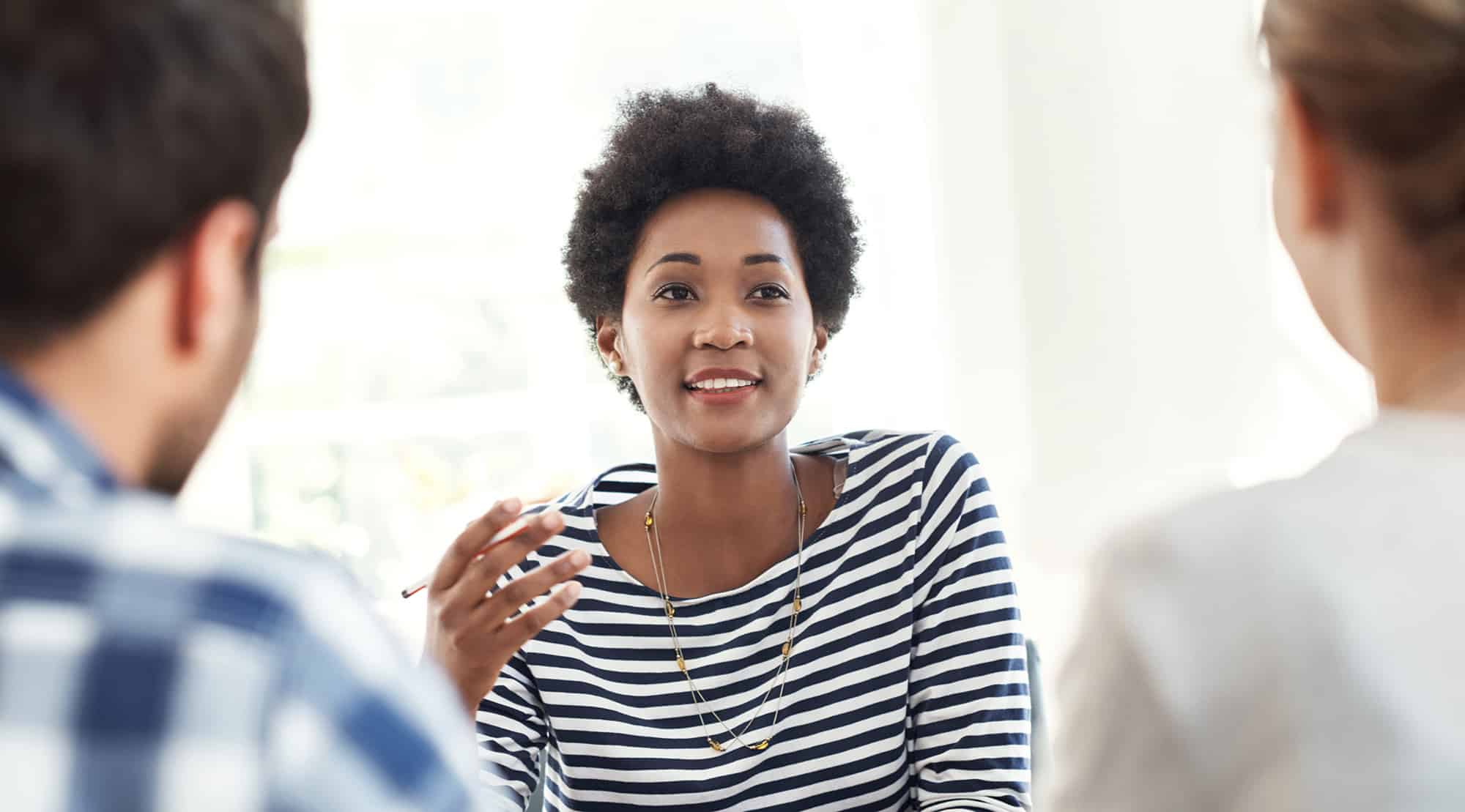 Training Institute
Partnering with Advocates: A Multidisciplinary Approach to Engaging Survivors
When it comes to supporting survivors of rape, sexual abuse, and human trafficking, collaboration between community partners is key. In this training, professionals who serve survivors will learn about the role of an Advocate, discuss common goals and best practices in multi-disciplinary teams, and explore the person-centered model for supporting survivors.
Presenters:
Breanna A. Allen, BCJ, MPA, Director of Advocacy and Systems
Alexandra Potter, MA, Director of Access to Care
Audience: This training is for law enforcement, hospital staff, prosecutor's offices, shelter staff, and all other organizations and social service agencies who serve survivors of sexual violence.
Registration
This training has been cancelled. To see upcoming trainings from Cleveland Rape Crisis Center, please visit our Training Institute page today. Thank you!