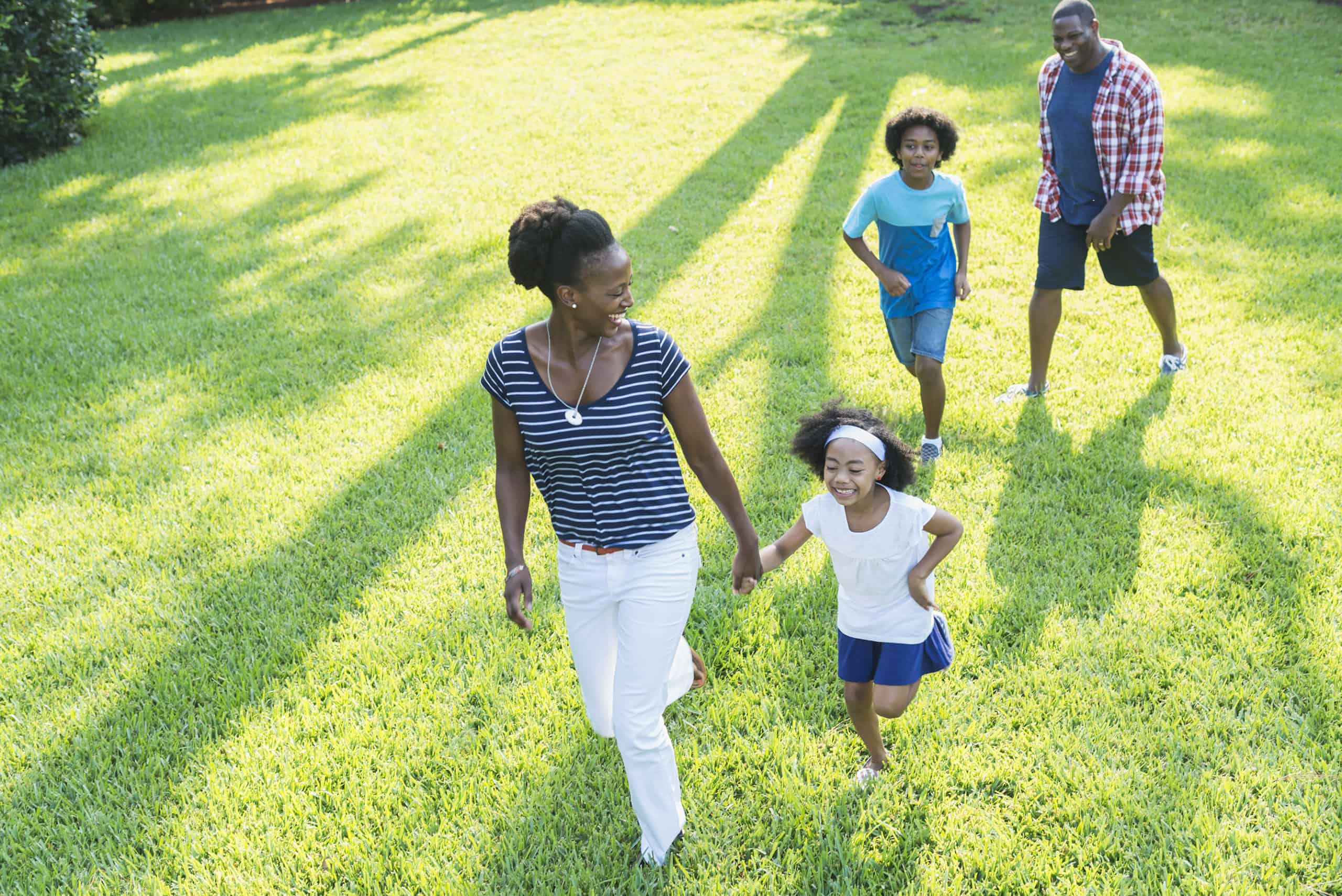 Body Safety Education: Information Sessions for Parents
Parents, guardians, child care center staff, and teachers are invited to attend our free information sessions about Body Safety Education.
At these virtual information sessions, you will learn how Cleveland Rape Crisis Center's Body Safety Education program goes beyond "good touch, bad touch" and empowers children and adults to prevent child sexual abuse.
RSVP below and contact kimberlys@clevelandrcc.org for more information.
For parents & guardians:
August 10, 5-6 p.m. EST: Register Today
August 12, 3-4 p.m. EST: Register Today
For teachers, child care center staff, and administrators:
August 11, 5-6 p.m. EST: Register Today
August 13, 3-4 p.m. EST: Register Today