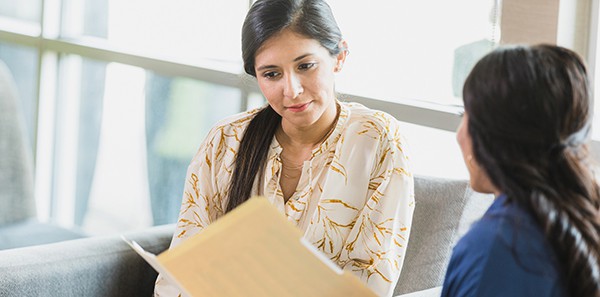 Cleveland Rape Crisis Center Training Institute Presents
Ethical Decision Making When Working with Trauma Survivors
This ethics presentation will focus on ethical dilemmas specific to the field of working with trauma survivors. We will discuss "gray areas" of ethics, advocating for our clients, focusing on our own need for self-care and support, and how this connects back to our personal value system.         
Learning objectives:
Define and provide an understanding of ethical considerations
Outline ethical decision making in the field of trauma
Examine the connection between professional, personal, and societal ethics
Date:
Thursday, December 8, 2022, 9:00 a.m. – 12:00 p.m.
Location:
Virtual. Zoom link will be provided after registration.
Cost:
$25. Includes 3 CEU hours for Social Workers and Counselors.
Presenters:
Breanna A. Allen, BCJ, MPA, Director of Advocacy and Systems
Hester Rathbone, LPCC-S, M.Ed., Director of Clinical Services
Registration is now closed.
Thank you for your interest! Registration for this training is now closed.