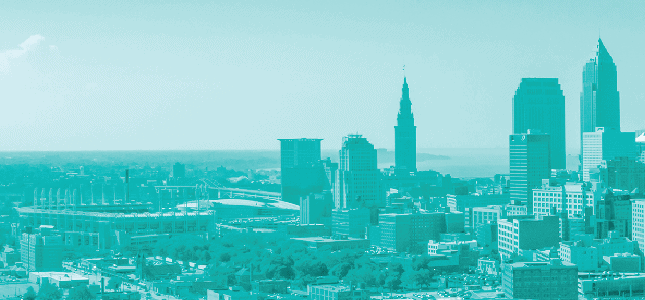 NEO360 is a fun, transformative series for middle and high school students in Northeast Ohio,  presented virtually by Cleveland Rape Crisis Center and Cuyahoga County Board of Health.
Students are required to register and encouraged to attend all sessions. All middle- and high-school youth in Northeast Ohio are eligible to participate in this program.
The November 2020 session of NEO360 has been postponed. Please contact sharonk@clevelandrcc.org with any questions. 
Middle School (Grades 6-8)
Topics include:
Meet/Greet & Bystander Intervention
Exploring Gender & Roles 
Healthy Relationships*
Dealing with Rejection
Consent*
Media Literacy, Farewell/Variety Show
High School (Grades 9-12)
Topics include:
Meet/Greet & SV101
Gender*
Healthy Relationships*
Consent*
Sexual Health 101: The Basics*
Sexual Health 102: Life Planning*
*In partnership with Cuyahoga County Board of Health.
Each session will be run by at least two Cleveland Rape Crisis Center staff persons. Upon completion of the program, students will receive certification as well as an opportunity to apply for our school year program, Youth 360.